Industrial Firm Scores $6 Million in Simi Valley Sale Leaseback
Thursday, March 25, 2021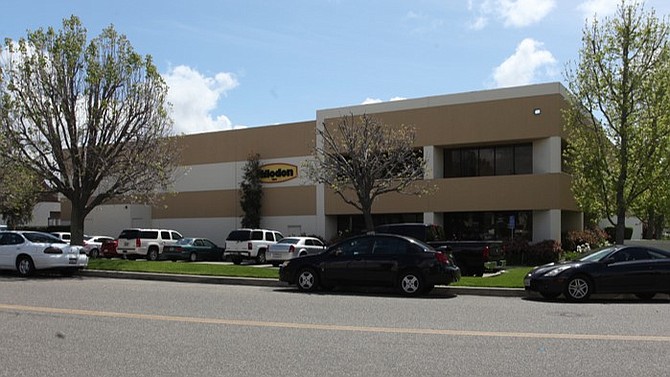 A two-story Simi Valley industrial property has been sold in a leaseback transaction for $5.9 million.
The class A warehouse, located at 2250 Agate Court, has been home to Milodon Inc., a design and manufacturing company of racing and marine equipment. Built in 1985, the structure sits on 1.47 acres in a master-planned business park.
Milodon sold the building in combination with a long-term lease to continue occupying the 30,812-square-foot manufacturing facility. Stan Johnson Co.'s David Wirgler represented the buyer, an undisclosed individual investor whom Costar data identified as Michael Deangelo.
"We were able to successfully negotiate a 10-year sale leaseback structure that allowed the seller to maximize value in today's highly competitive market while providing the buyer a highly stabilized, long-term investment," Wirgler, associate director at Johnson's Newport Beach office, said in a statement. "The real estate fundamentals of the deal were excellent, and it was critical to ensure both parties were able to achieve their goals in a market that often places industrial buyers at a disadvantage to their seller counterparts."
Comparable Simi Valley industrial deals include the January  transactions of the 43,000-square-foot warehouse at 2279 Ward Ave., which sold for $6.9 million; and the 17,600-square-foot facility at 4450 Runway St., which sold for $3.3 million.