Santa Clarita Office Building Trades for $6 Million
Wednesday, April 7, 2021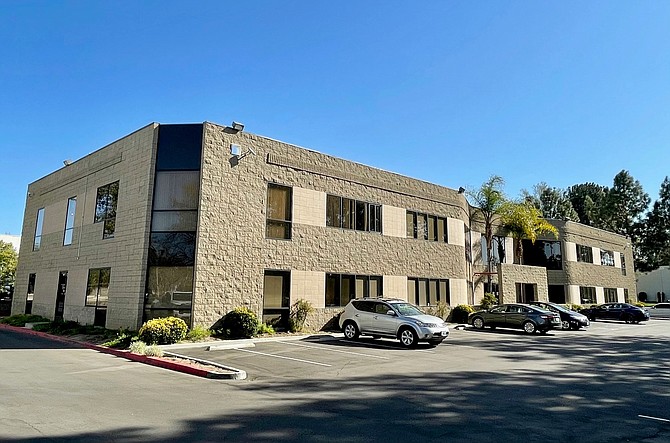 A two-story, multi-tenant work building in Valencia has sold for $6 million, indicating some life in the office sector even during the pandemic.

Located at 25050 Avenue Kearny, the 23,817-square-foot building traded as part of a 1031 exchange.

Among the 40 tenants currently occupying the structure is an array of independent businesses in the sectors of law, finance, insurance and science. It is anchored by Continental Glazing Construction, Honest Hospice Care and Valencia Hospice Care. The office sits on an acre of land.

...
Are you a subscriber? Sign In