Anchor Loans Leases New Headquarters in Westlake Village
Tuesday, March 17, 2020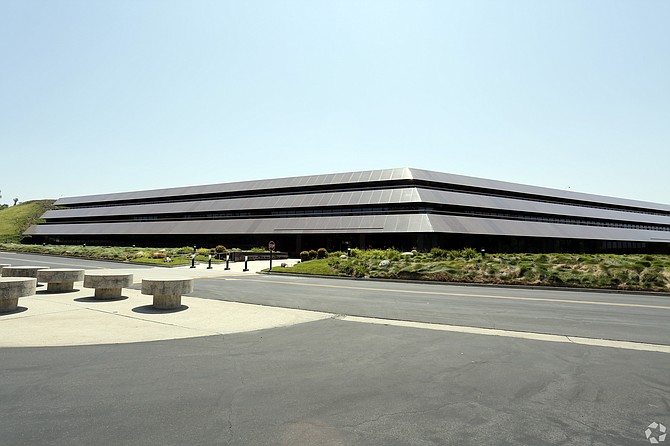 Anchor Loans is relocating its headquarters to Westlake Village with the signing of a 26,000-square-foot lease at One Baxter Way.
The house-flip lender will vacate its current offices in Calabasas.
For the lease, CBRE's Matt Heyn represented the landlord, One Baxter Way LP. Lee & Associates' Jared Smits and Mike Tingus represented the lender in the transaction.
Anchor Loans bills itself as "the nation's premier fix-and-flip lender" with operations in 46 states. It has provided more than $1 billion in real estate financing annually since 2016 and has funded more than $7.7 billion in loans since its founding.
According to the company, Anchor Loans has increased its Los Angeles-based employee count by an average of 15 percent per year over the past three years. The company's average annual growth rate over the last three years is just under 25 percent by revenue, according to Chief Financial Officer Bryan Thompson.
"Our company is really excited about the move," Thompson said in a statement. "It's great space in a premier building close to places to shop and eat, and Thousand Oaks is a growing, business-friendly community that will help position us for the future."
"Anchor Loans has been experiencing rapid growth," Lee's Smits added in a statement, "and needed to expand its footprint by about 30 percent. This move provides space for expansion in a prestige facility that offers a superior work environment for its employees, so it checked all the boxes."