B. Riley Relocates From Woodland Hills to Westlake Village
Monday, July 20, 2020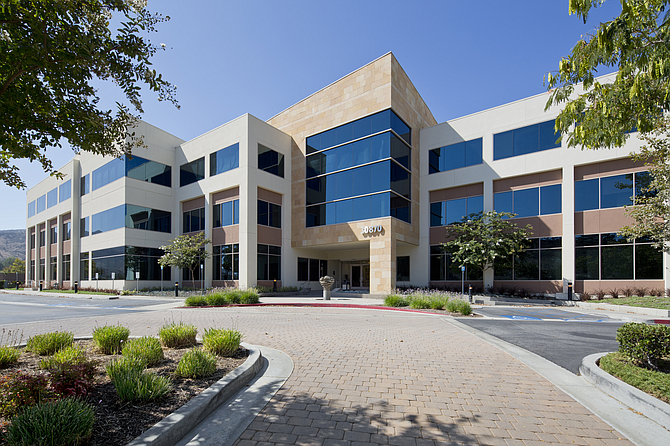 Financial services firm B. Riley Financial has signed a new 18,000-square-foot office lease in Westlake Village, according to brokerage CBRE Group.
The new location, at 30870 Russell Ranch Road, will offer the firm's employees a class A building with onsite fitness center and nearby retail amenities. The landlord is BentallGreenOak.
B. Riley has signed a 10-year lease and will relocate from its current Woodland Hills address at 21255 Burbank Blvd., according to CBRE. B. Riley moved to Woodland Hills after it acquired liquidator Great American Group in 2014. According to CoStar data, Great American Group occupies 24,689 square feet in Woodland Hills.
CBRE's Matthew Heyn represented B. Riley in the transaction.
"Moving from Woodland Hills to Westlake Village helped the client achieve substantial savings," Heyn said in a statement. "We started this process pre-COVID and ended up signing it during the pandemic. Getting consensus to move the company's office to another market on top of committing to a long-term lease in these uncertain times was challenging but we got it done as both client and landlord realized the tremendous benefits from this move."