Glendale's Doran Lofts Sell for $12.6 Million
Thursday, January 23, 2020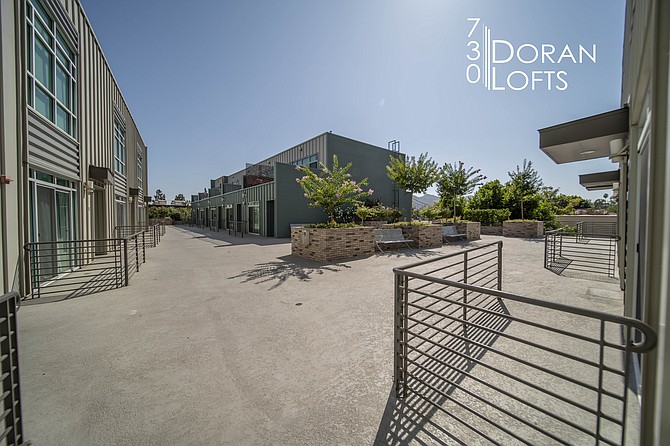 A private investor has acquired the Doran Lofts apartments in Glendale for $12.6 million.
The 20-unit project, located at 730 W. Doran St., was originally developed as condominiums. The new buyer plans to continue to operate it as an apartment house for the long term.
The property purchase was part of a 1031 exchange. Greg Alexanian and Levon Alexanian with Alexanian Apartment Advisors represented both buyer and seller.
"The Doran Lofts are a unique asset, originally developed as condos in 2007 – high construction grade and large units," Greg Alexanian said in a statement. "We knew prior to marketing that the demand would be there."