Exer Urgent Care Opens La Cañada-Flintridge Location
Wednesday, May 29, 2019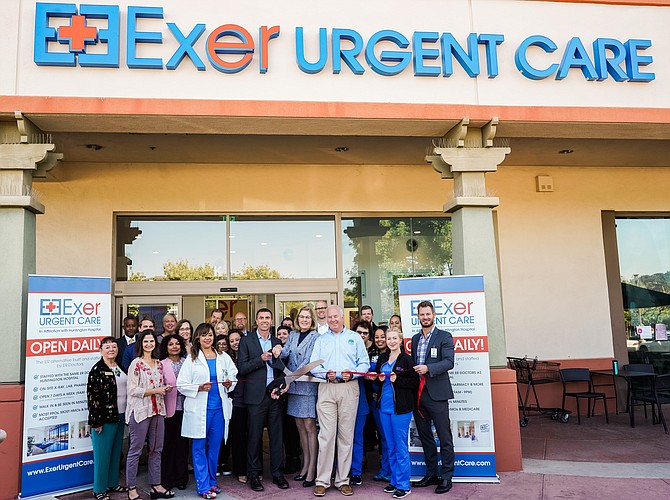 Exer Urgent Care opened its latest location in La Cañada-Flintridge with a ribbon cutting early Wednesday, according to a statement from the ER alternative company headquartered in Calabasas.
The center is located at 475 Foothill Blvd.
The location marks Exer's 12th location in Southern California. Other locations include: Calabasas, Pasadena, Northridge, Beverly Hills, Newbury Park, Sherman Oaks, Redondo Beach, Manhattan Beach, Stevenson Ranch, Canyon Country and Westlake Village.
"In July of last year Exer acquired a clinic in Pasadena and upgraded its on-site capabilities by staffing the facility with ER doctors. Since then, the transport rate to the local emergency room has reduced from 12 to 4 percent of overall patients," said Rob Mahan, chief executive at Exer.
"Less trips to the ER every day yields a substantial savings of time and money for everyone across the health care industry."
Exer offers on-site X-ray, lab, pharmacy, IV, splinting, laceration and diagnostic services.