Northridge Hospital Hires New COO
Thursday, June 13, 2019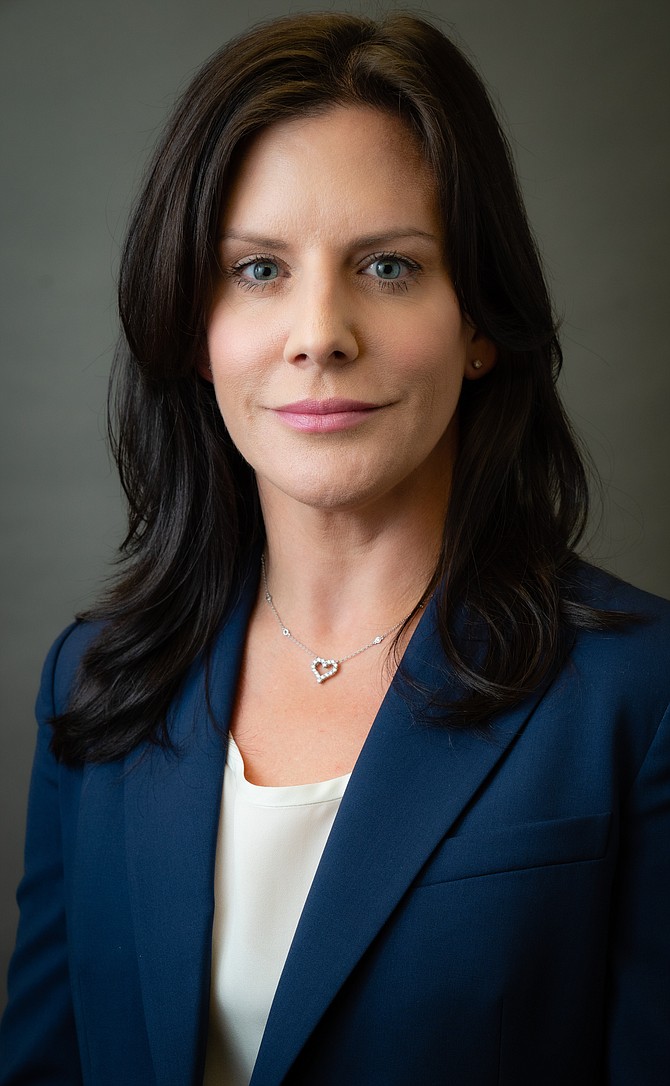 Northridge Hospital Medical Center on Monday named Betsy Hart its chief operating officer, according to a statement from Dignity Health.
Hart will be responsible for strategic and operational oversight for all hospital business functions, including designing and implementing business plans, and setting goals for performance and growth.
With more than 15 years of health care experience, Hart previously served as chief nursing officer at Providence St. Joseph Medical Center, overseeing a 400-bed acute care hospital with more than 2,300 employees.
"I am happy to have Betsy join our leadership team at Northridge Hospital and have great confidence that she will help us set and reach achievable goals to meet the needs of the Northridge community," said Paul Watkins, NHMC president.
Hart is currently pursuing a master's degree in business administration at Pepperdine University; she received her Master of Science degree in nursing from Walden University and bachelor's degree in nursing from Georgetown University.