Insomniac Games Bought by Sony
Monday, August 19, 2019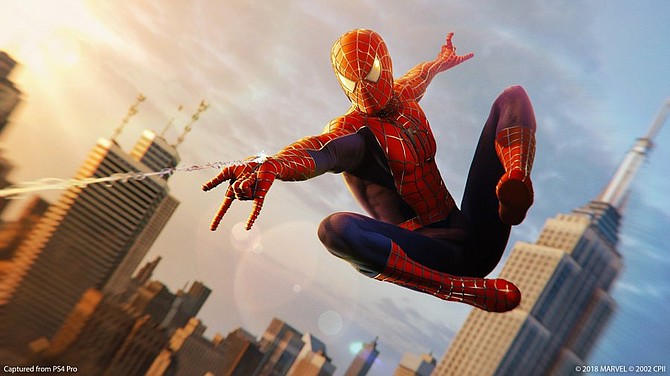 Burbank video game developer Insomniac Games has been purchased by Sony for an undisclosed amount.
When the transaction closes, Insomniac will join the global development operation of Sony Interactive Entertainment Worldwide Studios (SIE WWS). It will make games exclusively for PlayStation platforms.
The studio has a long relationship with Sony, including the development of "Marvel's Spider-Man," one of last year's most acclaimed games and which has sold more than 13 million copies worldwide.
"Joining the WWS family gives Insomniac even greater opportunities to achieve our studio vision of making positive and lasting impressions on people's lives," said Insomniac Chief Executive Ted Price in a statement. "We've enjoyed a special relationship with PlayStation practically since our inception. Our partnership amplifies our potential."
Insomniac, founded in 2005, is also known for creating the massively successful "Spyro the Dragon," "Rachet & Clank" and "Resistance" franchises.