Beacon Capital Buys Glendale Office Building for $160 Million
Friday, November 16, 2018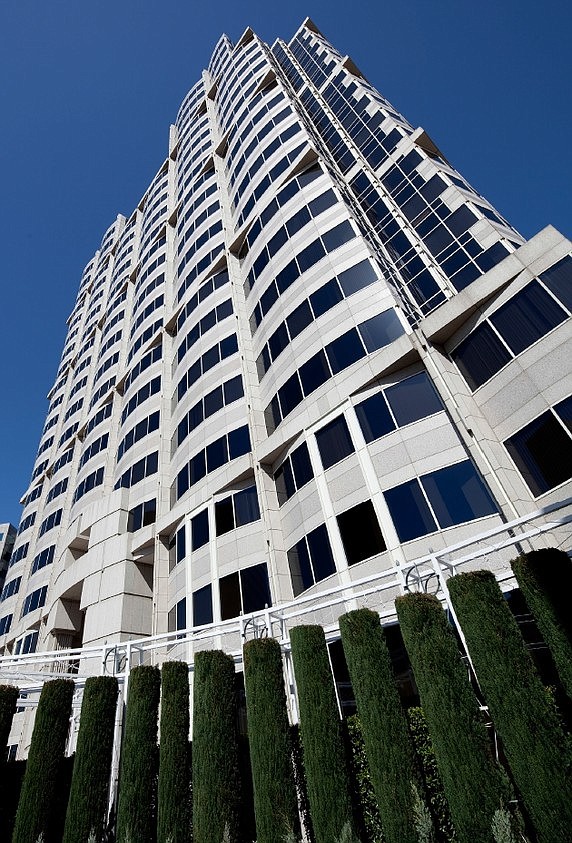 Boston-based real estate investment firm Beacon Capital Partners will buy the 22-story office tower that once served as the U.S. headquarters for Nestlé from Piedmont Office Realty Trust for a reported $160 million, or $303 per square foot, according to The Real Deal.
Currently under contract and expected to close by year's end, the deal will see Piedmont, an Atlanta-based REIT, sell the 527,340-square-foot downtown Glendale building to Beacon. Located at 800 N. Brand Blvd., the tower had been home to Nestlé USA since 1990.
Occupying 52,007 square feet across floors 17 and 18, Children's Hospital Los Angeles remains an anchor tenant at the tower. Other tenants include Union Bank, Front Porch and Fact Retirement Service.
With a lease that technically runs through April 2021, Nestlé continues to lease space there, despite having vacated its 1,200-person workforce earlier this year, part of a plan to relocate its U.S. headquarters to Arlington, Virginia. As Nestlé USA began relocating its employees in waves back East, other longtime tenant Children's Hospital absorbed some of the vacating company's square-footage. However, CBRE has been struggling to find the right tenant to assume 12 contiguous floors remaining from Nestlé USA's tenure there.
In October 2016, Beacon paid nearly $129million to acquire Glendale City Center, located at 101 N. Brand Blvd., from Legacy Partners.