FILM RANCHES CATER TO DIRECTORS' EVOLVING APPETITE FOR FRESH LOCATIONS IN PROXIMITY TO HOLLYWOOD.
Riding Herd on Movies
Monday, March 5, 2018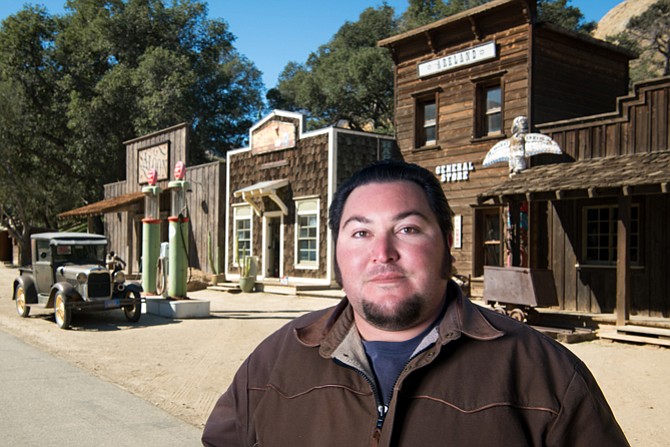 W ith film projects coming back to California and new productions starting up, movie ranches in the Valley region are busier than ever.
In Ventura County, there is Big Sky Movie Ranch in Simi Valley...
Are you a current Member? Sign In