LAMPS PLUS UNDERSTANDS HOW TO SELL ON INTERNET, BUT MOBILE IS CHAIN'S NEXT CHALLENGE.
Kiosks Keep Lights On
Monday, May 15, 2017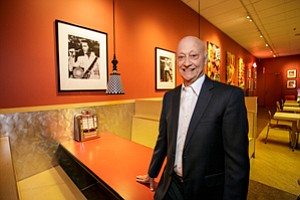 With dozens of national retailers announcing plans to shutter shops as sales move online, the decision to invest in a new storefront might seem counterintuitive.
Yet that's exactly what Lamps Plus Inc...
Are you a current Member? Sign In