FROM SKID ROW TO BROKERING OFF-MARKET PROPERTY SALES, MICHAEL KOSHET HAS LEARNED HOW TO HUSTLE.
Cold Caller
Monday, December 11, 2017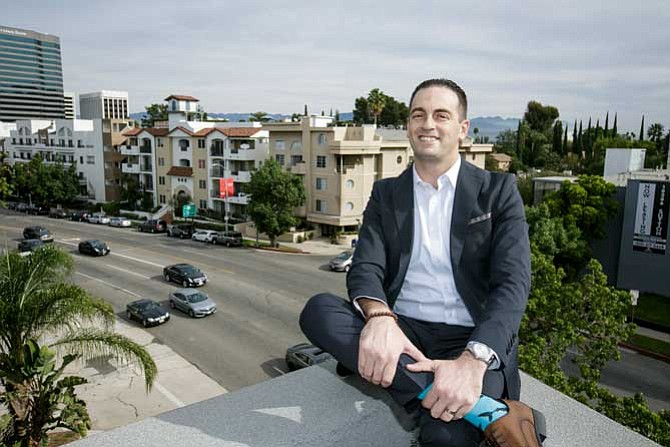 Michael Koshet, 33, is a self-described hustler. As a kid in Skid Row, he hustled food and shelter for himself and his mother. As a teenage business owner, he hustled to resell cell phone products with a $10 markup...

Are you a current Member? Sign In