ANCHOR LOANS BUILT ITS BUSINESS PROVIDING MONEY FOR REHAB HOME DEALS. NOW IT'S LOOKING TO EXPAND INTO RENTAL FINANCING.
House-Flip Lender
Monday, August 21, 2017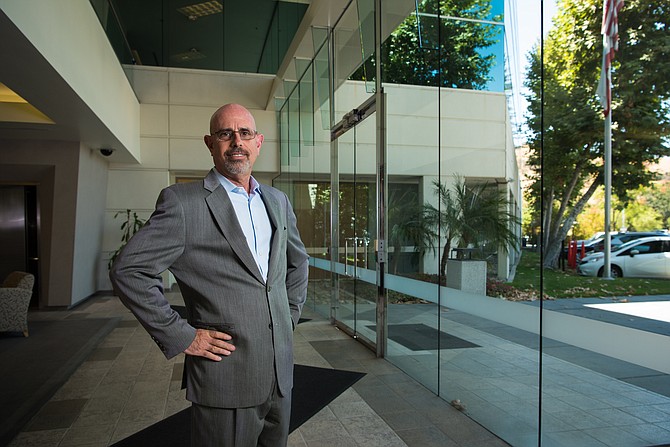 If you're eyeing that rundown but charming bungalow down the street as a possible fixer-upper and rental property, then hard money lender Anchor Loans has a new program just for you.
The Calabasas nonbank lender recently widened its singular business model of selling short-term loans to "house flippers" to include customers who want to buy, fix and hold onto the residences as income-generating properties...
Are you a current Member? Sign In