TOURISM: ANTELOPE VALLEY CITY STARTS DESTINATION LANCASTER CAMPAIGN.
Tired of the City Life? Try Scrub Brush
Monday, February 18, 2013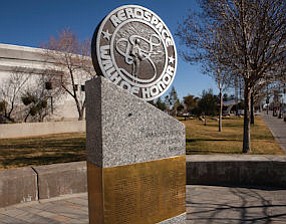 Lancaster is best known for its wide expanse of desert shrub, a place where cheap land has attracted giant manufacturing plants built by the likes of Boeing Co. and Northrop Grumman Corp....
Are you a subscriber? Sign In