ENHANCE: MALL OFFICIALS WANT TO ATTRACT COMPLEMENTARY RETAILERS AS NEW TENANTS.
Glendale Galleria Aims Upscale with Bloomingdale's
Monday, April 16, 2012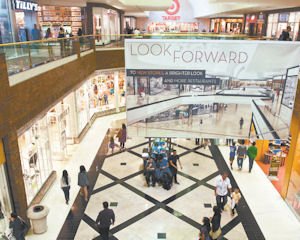 Big changes are coming to the Glendale Galleria.
The shopping center, which draws about 26 million shoppers per year, will be undergoing a redesign this year that will include the addition of a new 120,000 square-foot Bloomingdale's department store...
Are you a subscriber? Sign In