ENTREPRENEURS: OWNERS FIND THEY MUST ALWAYS EVOLVE AND CHANGE TO STAY AHEAD OF THE PACK.
A Good Idea Can Actually Become a Successful Business
Monday, March 28, 2011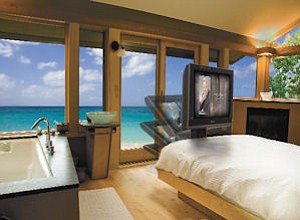 Like many of us, Jane Skeeter and Virgil Walker had an innovative idea for a business – but they actually acted on it.
They say it's their key to success because having a good idea is one thing but you need to make the best use of them...
Are you a current Member? Sign In