PUBLISHING: WURTH CHRONICLES HOW TOP-LEVEL EXECUTIVES MADE IT BIG.
CEO of Magazine Made A Turn in His Career Path
Monday, March 14, 2011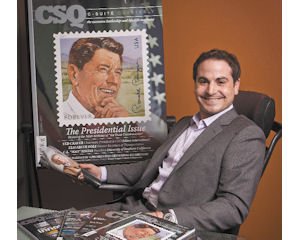 When David Wurth was a wealth manager for Merrill Lynch, he couldn't keep his mind from racing with business ideas.
Learning about companies only spurred the young professional's entrepreneurial mindset and curiosity...
Are you a current Member? Sign In