MEDICAL: TARZANA-BASED TWERSKY WORKS WITH NETWORK OF PROFESSIONALS TO DIRECT CLIENTS.
Ex 1-800 DENTIST Marketer Shines Light On Snoring
Monday, February 28, 2011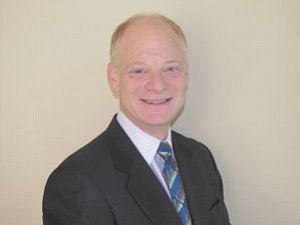 The guy associated with 1-800-DENTIST has moved on to snoring.
Larry Twersky, the former president of the well-known dental-related business, has started a Tarzana-based company to address the dangerous sleep disorder of sleep apnea, which is often flagged by heavy snoring...
Are you a current Member? Sign In