SHIFTS OCCUR AS SOME INVESTORS' TASTES ARE CHANGING
VC Vision
Monday, July 5, 2010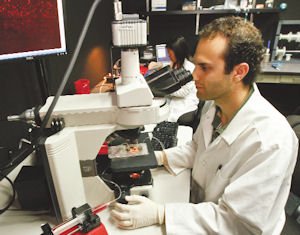 What's hot and what's not in the funding world?
Local venture capital funding increased in the first quarter of the year but so far in 2010 there have been some changes to what investors are interested in.
"Right now it's an interesting time in the funding world," said Ben Kuo, founder, publisher and editor of socalTECH...
Are you a current Member? Sign In