Judy Temes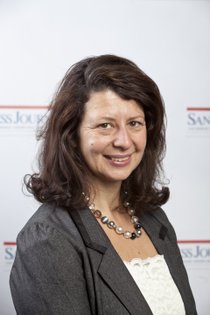 Judy Temes covers health care, insurance, higher education, advertising & public relations, tourism & hospitality and employment. She joined the paper in October 2011.
Temes previously worked as a staff reporter for Crain's New York Business and daily newspapers around Boston and New York City. She has more than 15 years of experience as a business journalist. She also worked as the research director of an innovation consulting firm.
She has a bachelor's of arts in English from the University of Binghamton and a master's of arts in liberal studies from Wesleyan University.

Recent Stories
Prev Next