Photo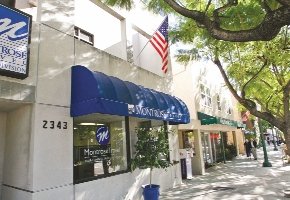 The Montrose Shopping Park, a trendy area of the city filled with small shops and quaint restaurants, will get an economic lift with the addition of a Trader Joe's on property acquired for use as a parking lot.
Stories this photo appears in:
GROWTH: Car dealership, museum in the works as creative approach is taken to re-use of existing city properties.
City officials continue boosting economic growth through redevelopment projects despite recession.