Cheesecake Factory Slips on Earnings, Revenue
Wednesday, February 17, 2021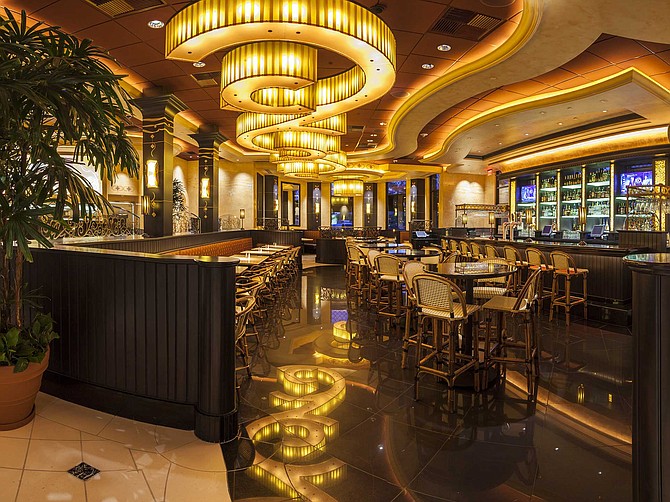 Cheesecake Factory missed Wall Street estimates for its fourth quarter earnings and revenue despite bouncing back nicely since the coronavirus routed its sales and stock price last spring.

The Calabasas restaurant operator on Wednesday reported an adjusted net loss of $17 million (-85 cents a share) for the quarter ended Dec. 29, down from net income of $26 million ($1.10 a share) for the same period in 2019. Revenue was $555 million, down from $694 million in the fourth quarter last year.

Analysts expected a loss of 14 cents a share on revenue of $597 million, according to Seeking Alpha.

Chief Executive David Overton said in a statement that fourth-quarter sales started off strong despite mandated capacity restrictions.

"The sales trend softened given the impact of additional dining room closures and capacity restrictions in response to rising COVID-19 cases in a number of our markets. However, our strong position in the off-premise channel helped support the business during this period," he added. "Looking ahead, given our sales results so far in the first quarter, we believe that our concepts are well-positioned for a recovery as dining restrictions ease, and we are excited about the long-term growth opportunities that lie ahead."

In its report, the company said about 80 percent of its restaurants across all brands are operating with reopened indoor dining rooms at limited capacity.

Shares of Cheesecake Factory (CAKE) closed Wednesday down $2.72, or more than 5 percent, to $47.33 on the Nasdaq, on a day when the market closed down about half a percent.