Cheesecake Factory Furloughs 41,000 Employees
Friday, March 27, 2020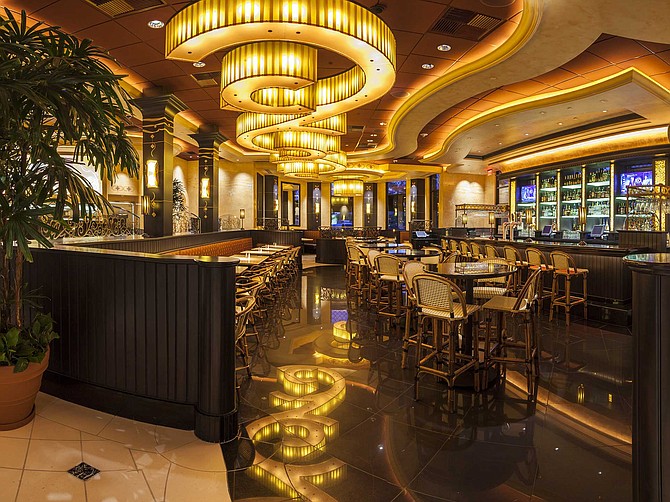 Cheesecake Factory Inc. has furloughed about 41,000 hourly restaurant employees and cut executive salaries by 20 percent, according to an SEC filing released Friday by the Calabasas restaurant operator.
The moves are a response to the financial burden of the COVID-19 outbreak and resulting business restrictions, which have sent Cheesecake Factory's stock plummeting more than 50 percent in the last month and stopped virtually all revenue from dine-in services.
The 41,000 furloughed employees will be able to collect benefits and health insurance through June 1, and will be provided one free meal per day from the restaurant where they worked.
The filing with the Securities & Exchange Commission said Chief Executive David Overton and other officers have elected to reduce their 2020 base salaries by 20 percent as a money-saving measure. The company's board, too, has chosen to take a 20 percent reduction in annual cash retainer fees. Also, Cheesecake Factory has reduced pay for all corporate employees and bakery administration employees by between 10 and 20 percent.
The news comes just after Cheesecake Factory notified its landlords that it wouldn't pay rent on April 1.
"The severe decrease in restaurant traffic has severely decreased our cash flow and inflicted a tremendous financial blow to our business," Overton said in a letter to the company's landlords.
That's a stark contrast to a press release Cheesecake Factory issued just four days ago, in which the company claimed it had high enough volumes of delivery and takeout customers to "operate sustainably at present under this model."
Shares of Cheesecake Factory (CAKE) closed Friday at $16.18, down 17 percent from Thursday and 53 percent in the last month on the Nasdaq.