Mitch Englander Arrested on Obstruction Charges
Monday, March 9, 2020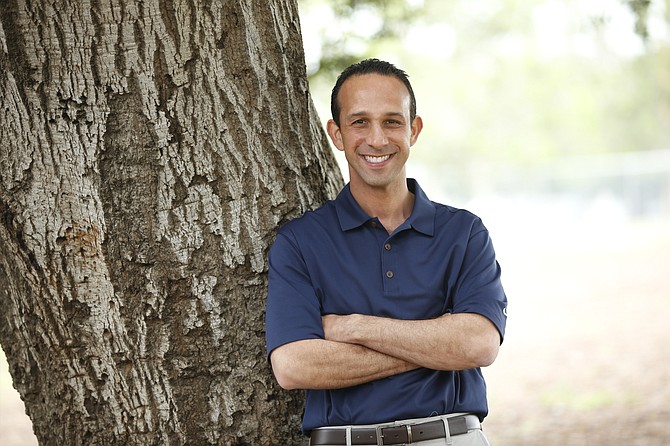 Former Los Angeles City Council member Mitch Englander surrendered to FBI agents Monday to face criminal charges for obstructing an investigation into his conduct while in office.
Englander, 49, allegedly accepted cash, female escort services, hotel rooms and expensive meals from an unnamed businessman during trips to Las Vegas and Palm Springs.
The Valley politician allegedly accepted, during his Vegas trip, $10,000 in cash, services from a female escort, hotel rooms, $1,000 in gambling chips, $34,000 in bottle service at a nightclub, and a $2,481 dinner, the statement said. At a golf tournament in Palm Springs on June 12, the same businessperson allegedly gave Englander $5,000 cash.
After the trips, he arranged for the businessman to meet with a friend of his, a developer, according to the Justice Department. When Englander learned of the FBI's public corruption investigation, however, he allegedly began contacting the businessman to provide reimbursement for the trips; Englander also asked the man to provide "false and misleading information" to FBI agents while lying to agents himself on at least three occasions, prosecutors allege.
"From August 2017 through December 2018, Englander knowingly and willfully falsified and concealed material facts pertaining to this federal public corruption investigation," the Justice Department said in a statement. "Specifically, Englander covered up facts that he had accepted items of value during June 2017 trips to Las Vegas and Palm Springs."
The former councilman was named in a seven-count indictment returned by a federal grand jury on Jan. 16. He was scheduled for arraignment Monday afternoon. He could face a maximum penalty of 50 years in prison.
Charges include one count of participating in a scheme to falsify material facts, three counts of making false statements and three counts of witness tampering, the U.S. Department of Justice said in a statement.
Englander abruptly resigned from his post as representative of District 12, which covers Northridge, Chatsworth, Granada Hills, Porter Ranch and West Hills, in December 2018 – although he had two years left of his term. He cited an opportunity to work for live sports and entertainment company Oak View Group as the reason.
John Lee now represents District 12. He was previously chief of staff for Englander.