Chef Merito Buys Sun Valley Industrial Space for $5.8 Million
Thursday, June 11, 2020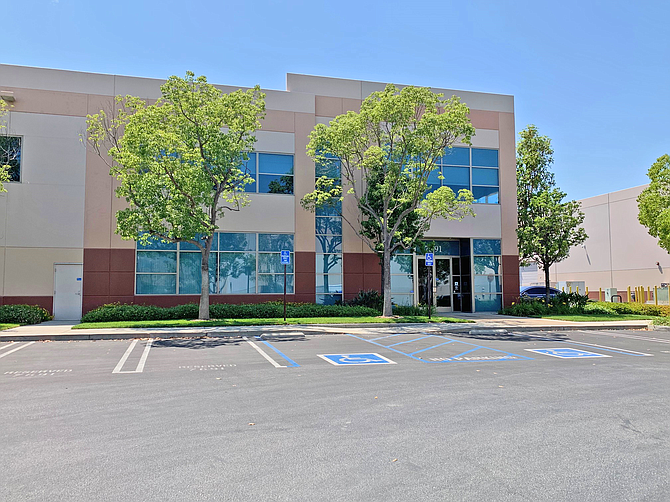 Spice and seasoning manufacturer Chef Merito Inc. has purchased a Sun Valley industrial facility for $5.75 million, according to CoStar Group data.
The 14,560 square-foot industrial space is situated at 7691 San Fernando Road within the Burbank Airport Commerce Center. The location proximity to Empire Retail Center and to Hollywood Burbank Airport.
Chef Merito Inc., headquartered in Van Nuys, plans to occupy the building as an owner-user.
Valencia-based Spectrum Commercial Real Estate founder Yair Haimoff transacted the May 29 deal on behalf of the buyer while NAI Capital duo Chad Gahr and David Young represented the seller. CoStar lists the seller as Michael Zugsmith of Encino.
The price calculates to $395 a square foot.
Recent comparable deals include the May transaction involving 8125 Lankershim Blvd. in North Hollywood, a 17,014-square-foot site which sold for $4.36 million, or $256 a square foot; and the March deal for 10,000 square feet at 8560 Tujunga Ave. in Sun Valley, which garnered $3.25 million, or $325 a square foot.