Northridge Retail Center in $100 Million Portfolio Sale
Tuesday, January 28, 2020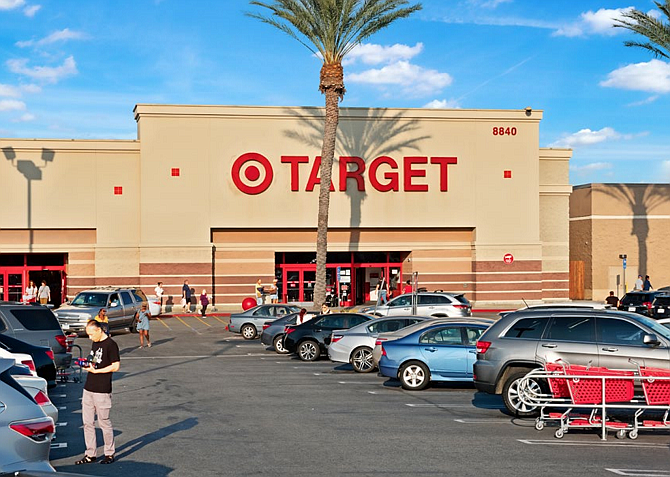 El Segundo-based Paragon Commercial Group has sold more than $100 million worth of retail redevelopment sites in California.
The sales, announced Jan. 21, included a portion of a Target Corp.-anchored center in Northridge, The Shops at Todos Santos Plaza in Concord and a Trader Joe's Co.-anchored center in La Habra.
The Valley property in the portfolio is known as Northridge Plaza Shopping Center at 8740-8878 Corbin Ave.
Paragon did not disclose the buyers. According to data from CoStar Group Inc., the Northridge site was purchased by Fresno-based Mercury TIC.
"The retail fundamentals in our markets remain strong and continue to belie the 'retail apocalypse' narrative that has created so much fear in the retail space," Jim Dillavou, a principal of Paragon, said in a statement.
"These properties were either vacant or underutilized upon acquisition, so we were able to invest in these assets to make them relevant and vibrant retail centers that better reflect the realities of today's dynamic retail environment," he added.
Paragon Commercial Group's strategy is to acquire and redevelop retail centers in California. In 2019, the company announced plans to spend $500 million over the next 18 months to acquire and develop shopping centers in California. Around $300 million of that money was planned for the greater Los Angeles area.
The company designs complexes around businesses that people need to visit regularly, like grocery stores and banks. The centers sold by Paragon Commercial Group all fit that criteria.
The Northridge sale was part of a large center, anchored by Target and Kohl's, that is being redeveloped, including facade and signage changes.