AMS Fulfillment Buys Pennsylvania Company
Tuesday, January 21, 2020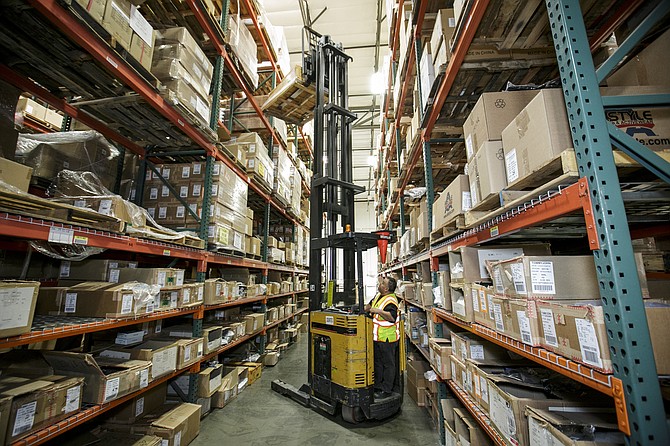 AMS Fulfillment Holdings has acquired EchoData Group, a fulfillment services company with operations on the East Coast. Financial terms of the transaction were not disclosed.
Valencia-based AMS will now be able to offer same-day delivery to the major East and West Coast population centers and two-day delivery to approximately 90 percent of the United States.
EchoData, in New Holland, Pa., supports complex order fulfillment programs for e-retailers across multiple sales channels.
AMS was acquired last year by Fort Point Capital, a Boston-based private equity firm. At the time of that deal, President Jay Catlin spoke about the company's intention to expand.
AMS has been working with EchoData for the past two years as its exclusive partner on the East Coast, Catlin said.
"Working with EchoData gave us exposure to their culture and team of fulfillment professionals, and we see true similarities between us which will serve as the bedrock of our success as we join forces," Catlin added in a statement.
AMS operates four fulfillment centers in Valencia, totaling about 550,000 square feet of space. It added facilities in New Holland, Pa. and New Castle, Del. with the acquisition of EchoData.