Forever 21 Announces Potential Closure Locations
Wednesday, October 2, 2019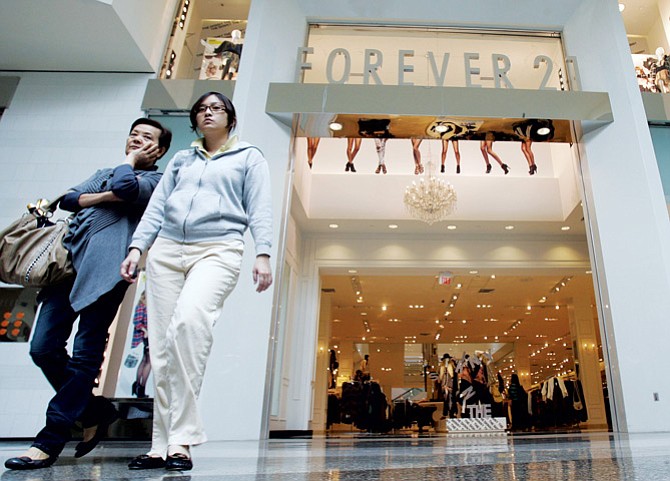 Fast-fashion house Forever 21 has announced a list of retail locations at risk to close amidst the company's Chapter 11 bankruptcy reorganization, including several stores in the Valley.
Among the endangered outlets are those at Americana at Brand in Glendale, the Glendale Galleria, Westfield Topanga Plaza in Canoga Park, Sherman Oaks Fashion Square, The Oaks in Thousand Oaks, Valencia Town Center, The Plant in Van Nuys and Pacific View Ventura Mall.
Forever 21 has not disclosed when the closures would happen, and it is possible one or more of these stores may remain open as the company is currently renegotiating leases with property owners.
In total, 41 stores in California are at risk.
Los Angeles-based Forever 21 filed for Chapter 11 Sept. 29 after struggling to attract foot traffic in recent years as e-commerce has overtaken mall retailers. The company anticipates the closure of 178 of its 549 U.S. stores.
Internationally, Forever 21 has about 800 stores and expects to shutter up to 350. Court records showed the company's storefronts in Canada, Europe and Asia averaged losses of roughly $10 million per month over the past year. The chain will shut down operations in Asia and Europe but will continue operations in Latin America and Mexico.