New Owners at AMS Fulfillment
Friday, May 10, 2019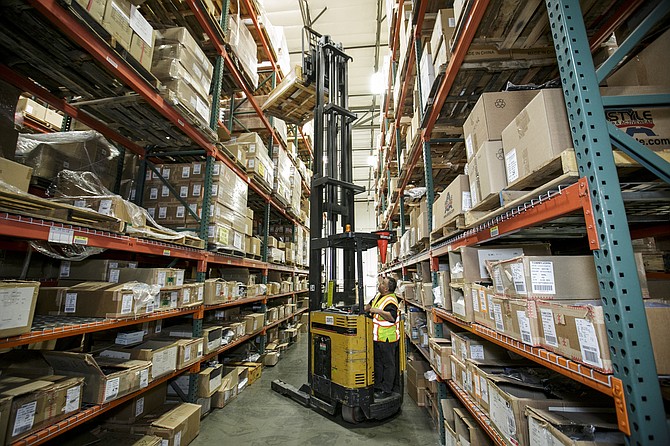 The owners of AMS Fulfillment have sold a majority stake in the ecommerce warehousing and fulfillment business to private equity firm Fort Point Capital.
Terms of the deal between AMS, in Valencia, and Fort Point Capital, in Boston, were not disclosed.
Chief Executive Ken Wiseman has stepped down from that position and will now serve as chief workforce development officer. Jay Catlin, who previously served as president, is now the chief executive and Betty-Lou Wiseman was promoted from executive vice president of client services to president.
"My professional time will be more focused on the myriad of employment hiring and training programs we are doing with the county, state and various agencies to continue to provide employment opportunities to those struggling to enter or re-enter the workforce," Ken Wiseman said in a statement.
Christina Pai, a partner at Fort Point who has been named as the new board chair at AMS, said the Santa Clarita Valley company has a compelling platform in the consumer products fulfillment space.
"We look forward to continuing to invest in support of management's vision for growth through initiatives such as augmenting the team to support growth, introducing new technology to drive efficiencies and expanding AMS' geographic footprint," Pai said in a statement.
AMS operates four fulfillment centers in Valencia, totaling about 550,000 square feet of space.