Biostatistics Professor Joins Simulations Plus Board
Friday, May 3, 2019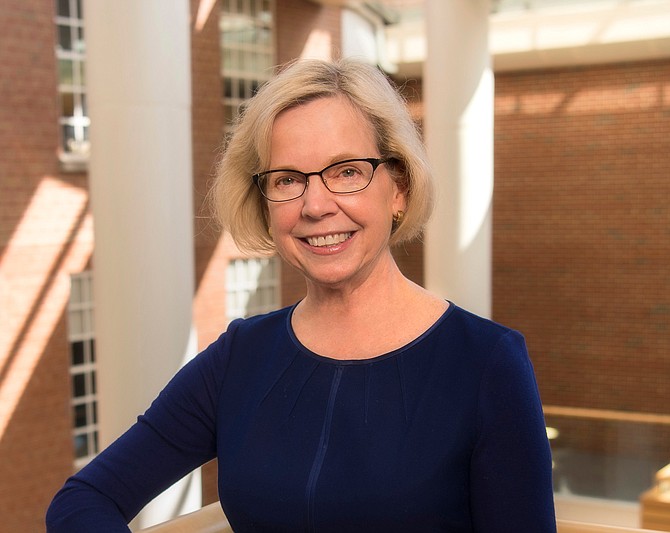 Dr. Lisa LaVange has joined the board at Simulations Plus, according to a statement from the Lancaster company.
She will replace Dr. Ted Grasela, who resigned from the board. He remains president of Cognigen Corp., a Simulations Plus subsidiary, and will continue to grow the company's consulting practice.
LaVange brings 35-plus years of expertise in biostatistics and academia, as well as commercial organizations like Quintiles, the largest pharmaceutical outsourcing company in the U.S.
Also, she has held a senior position at the U.S. Food and Drug Administration, Simulations said.
Currently, LaVange is a professor at the Department of Biostatistics in the Gillings School of Global Public Health at the University of North Carolina – Chapel Hill.
"The board and management will benefit from her experience with the FDA, as well as her deep academic background," Walter Woltosz, founder and chairman of Simulations Plus, said in a statement.
The company announced LaVange's position on Wednesday. Shares closed Friday up 86 cents, or nearly 3.9 percent, to $23.19 on the Nasdaq.