Walton Foundation Executive to Join Hilton Organization
Tuesday, June 18, 2019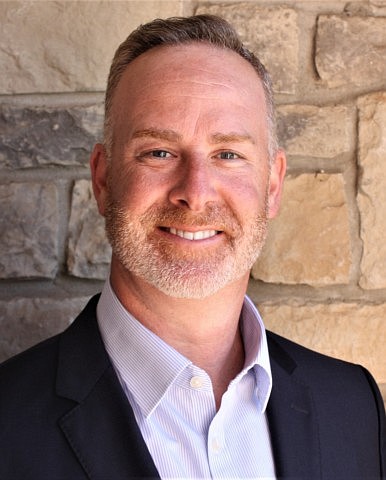 The Conrad N. Hilton Foundation on Monday named Marc Holley as its vice president of strategy and programs.
Holley will lead all aspects of the foundation's global grantmaking and serve as an officer for the Westlake Village organization starting Sept. 3. He will report to Peter Laugharn, foundation chief executive.
Hilton's new vice president comes from the Walton Family Foundation, where he began his decade-long career and most recently served as the organization's interim executive director.
"Marc brings tremendous foresight, knowledge and agility to the Hilton Foundation, and he joins us at a very important moment in our history," Laugharn said in a statement. "As we advance our work, Marc's emphasis on people and relationships, his deep understanding of strategy, and his ability to help the foundation's programs grow in size and impact make him the ideal leader for this vital time in our organization's life."