West Hills Hospital Selects Chief Nursing Officer
Tuesday, February 12, 2019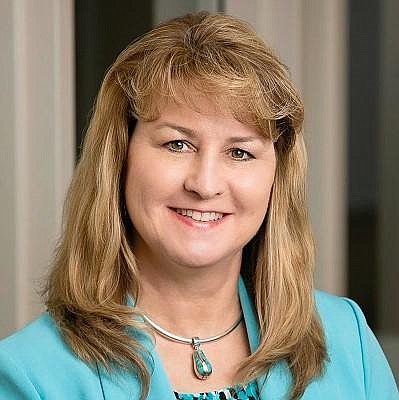 West Hills Hospital & Medical Center has welcomed Janeen Gallego as its new chief nursing officer in January, according to the facility.
Gallego began her nursing career at West Hills Hospital, where she served as a charge nurse and staff nurse in the telemetry unit for eight years, a cardiac rehabilitation nurse for two years, a staff nurse in the intensive care unit and coronary care unit for six years, and a charge nurse in the ICU and CCU for three years.
She also has experience as a lecturer and clinical instructor for Ventura County Community College District for two years before working as a staff nurse in the ICU at Los Robles Regional Medical Center in Thousand Oaks.
"We are very pleased to welcome Janeen back to West Hills Hospital," said Mark Miller, the hospital's chief executive. "She brings a wealth of experience from her impressive nursing career, and I have no doubt she'll provide the expertise and leadership we need."
Both West Hills Hospital and Los Robles are owned by Healthcare Corp. of America based in Nashville, Tenn.