Pasadena Retail Corner Sells for $23 Million
Wednesday, September 12, 2018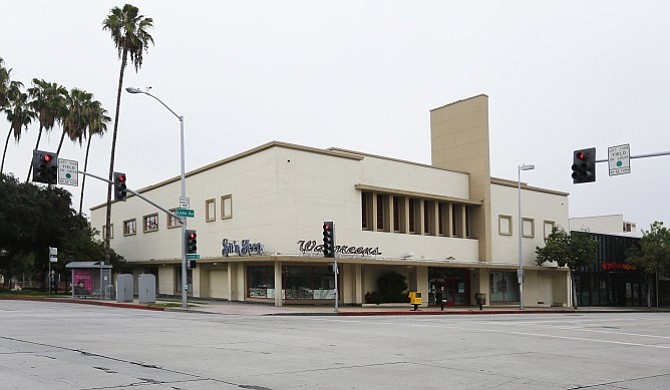 Aegon USA Realty Advisors, a Cedar Rapids, Iowa-based limited liability company, has sold the two-story, 39,000-square-foot Walgreens building at 310 S. Lake Ave. in Pasadena for $23 million, or about $585 per square foot.
The buyer was a private investor in Beverly Hills.
Carlos Lopez and Lee Csenar of Hanley Investment Group represented the seller. John Repstad of Realty Advisory Group Inc. represented the buyer.
The property was built in 1949 and its three tenants are Walgreen Co., Sit 'n Sleep Inc., and Premier Dental Care Group. Of the three tenants, Walgreen occupies both floors with 27,000 square feet of space.
The building is located on the southeast corner of Lake Avenue and Del Mar Boulevard in the heart of one of Pasadena's major shopping districts.