Sherman Oaks Chamber Hires Film-Savvy CEO
Tuesday, October 2, 2018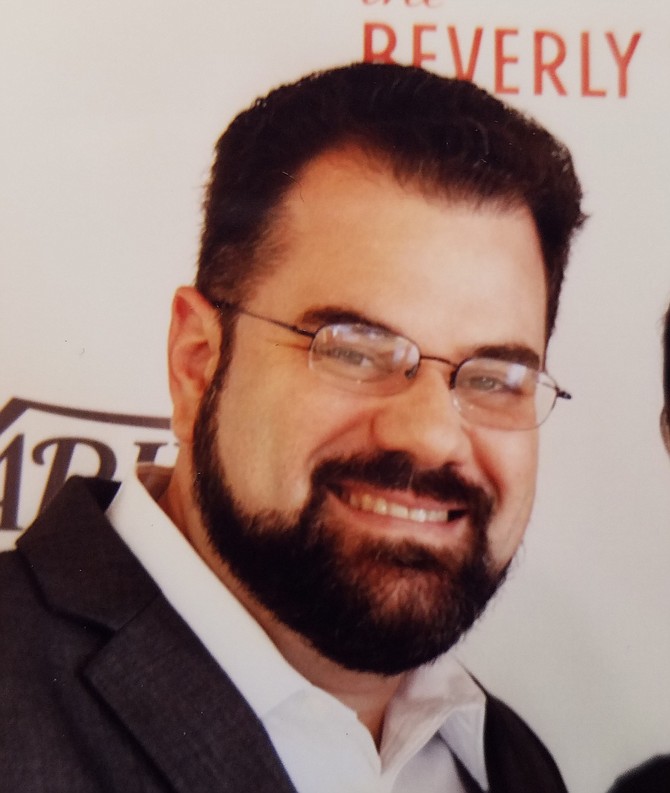 The Sherman Oaks Chamber of Commerce has hired David Phelps to replace outgoing Chief Executive Vicki Nussbaum, who announced her departure last month.
Previously, Phelps served as director of external relations for the Association of Independent Commercial Producers, a New York-based national trade group representing production companies that create multimedia content for advertising campaigns. He will join the chamber on a part-time basis next week and start full-time after Nussbaum leaves in mid-November to head the Century City Business Improvement District.
"The Sherman Oaks Chamber is excited to welcome David to our team," said Chamber Chairwoman Fran Kerzner. "We know his extensive government and non-profit experience will help us expand and open new avenues in advocacy for our Sherman Oaks businesses as well as continue the success of our current programs and events."
Phelps currently serves on the board of Hollywood nonprofit Film L.A. Inc. and was previously chair of the entertainment committee with the Valley Industry & Commerce Association.
"Having the opportunity to build on the solid foundation that Vicki Nussbaum has cultivated within the chamber has positioned me and future leadership for success," Phelps said in statement. "I look forward to working with Vicki to ensure a smooth transition and begin the work of engaging – and listening to – our members to ensure a healthy business environment in Sherman Oaks and a strong voice for Valley businesses moving into 2019 and beyond."