Pizza Shop Owner Sentenced for Tax Evasion
Tuesday, May 22, 2018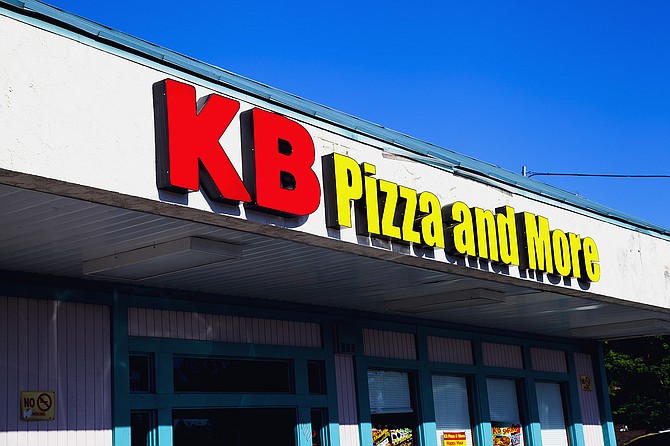 The owner of a Northridge pizza restaurant was sentenced to more than two years in state prison for sales tax evasion.
Alfredo Hernandez was also ordered to pay $194,510 in restitution after he plead guilty in Los Angeles County Superior Court to filing a false tax return with the intent to evade sales tax in excess of $25,000 and grand theft.
Hernandez owned and operated Kimbri Foods Inc., which operated under the name KB Pizza and More at 9000 Balboa Blvd.
An investigation by the California Department of Tax and Fee Administration that began in 2013 uncovered that Hernandez failed to report a significant amount of sales between July 2005 and September 2013. The case was prosecuted by Deputy District Attorney James Belna of the Los Angeles County District Attorney's Office.