Salem Selects Radio Vet for Special Projects
Tuesday, May 1, 2018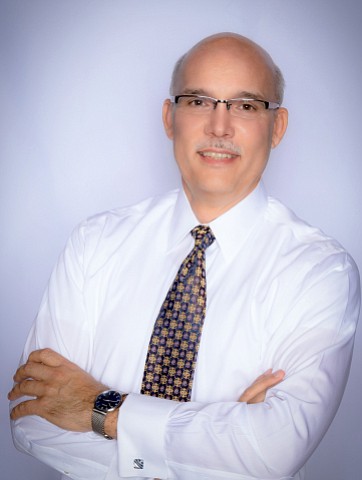 Salem Media Group Inc. has hired former Radio One general manager Gary Spurgeon as senior vice president of special projects for the broadcast division, the company announced Tuesday.
Spurgeon was previously general manager and vice president for Radio One stations in Dallas and Houston for six and a half years.
"Gary brings a fresh perspective to Salem and I'm confident we will see the benefits of new thinking," said President David Santrella in a statement.
Salem Media Group is based in Camarillo and specializes in Christian and conservative content for radio, digital media and print publishing. It operates 121 radio stations across the country.
Shares of Salem Media Group Inc. rose 15 cents, or 5 percent, to close at $3.30 Tuesday on the Nasdaq.