PS Business Parks Divests Irvine Office Complex
Thursday, March 8, 2018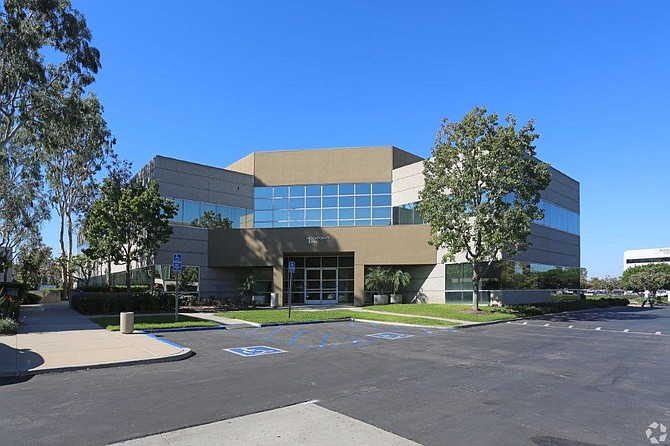 PS Business Parks Inc. has sold the Corporate Pointe Business Park in Orange County.
The Glendale real estate investment trust said the sale will yield about $41.7 million after transaction costs are deducted. The company previously announced it had 705,000 square feet of rentable office space for sale in Orange County, including Corporate Pointe.
The park consists of five multi-tenant office buildings with about 160,000 square feet. It was 97.6 percent leased at the time of sale.
The park is located at 1 Corporate Park in Irvine.
Shares of PS Business Parks Inc. (PSB) closed Thursday down 16 cents, or less than a percent, to $114.47 on the New York Stock Exchange.