Anthem Blue Cross to Relocate in Warner Center
Tuesday, July 31, 2018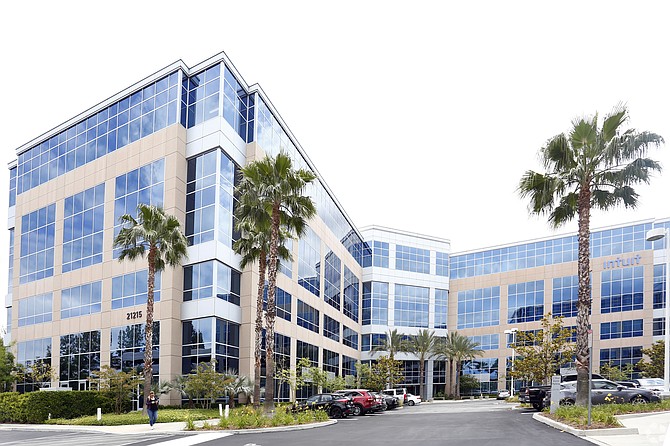 Anthem Blue Cross is relocating to more than 169,000 square feet in the Campus at Warner Center complex.
The health insurer currently occupies the building at 21555 Oxnard St. in Woodland Hills, but will move to the new quarters by the end of 2019, according a source involved in the transaction.
Located at 21215 Burbank Ave. in Woodland Hills, the Campus at Warner Center development is co-owned by Lincoln Property Co. and investment firm Angelo Gordon & Co.
Corey Davidson, Liron Nelik and David DiPietro of Savills Studley negotiated on behalf of Anthem Blue Cross in the transaction. Kent Handleman represented Lincoln Property.
"Anthem Blue Cross is an industry giant and we are thrilled they have found a home in Campus at Warner Center," said Lincoln Property Co. Vice President Stephen Lindgren said in a statement. "Our high-quality facilities and leading amenities will serve the Anthem team well and we are excited to welcome them aboard."
Campus at Warner Center is comprised of a pair of six-story class A office buildings.