LTC Buys Two Senior Living Communities
Wednesday, July 18, 2018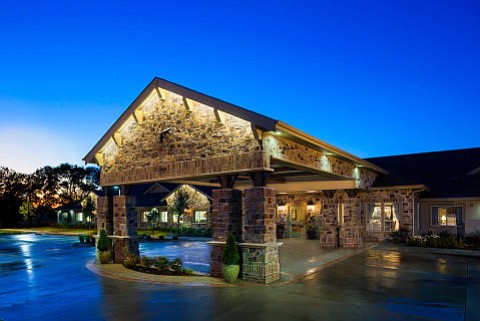 LTC Properties Inc. in Westlake Village has purchased two senior living communities in Texas in a $25.2 million sale-leaseback acquisition.
The real estate investment trust announced Tuesday that it had purchased a 42-unit memory care facility in Fort Worth and a similar 46-unit complex in Frisco, which is north of Dallas. Both were purchased from Olympia, Wash.-based Koelsch Communities, which will continue to operate them under a 10-year master lease with a cash yield of 7.25 percent, according to LTC.
LTC specializes in senior living and health care properties and owns more than 200 such facilities in 29 states.
Shares of LTC (LTC) fell 24 cents, or less than 1 percent, to close at $41.17 on the New York Stock Exchange on Wednesday, a day the overall markets were mixed.