Preview: Hotels on the Horizon
Friday, February 2, 2018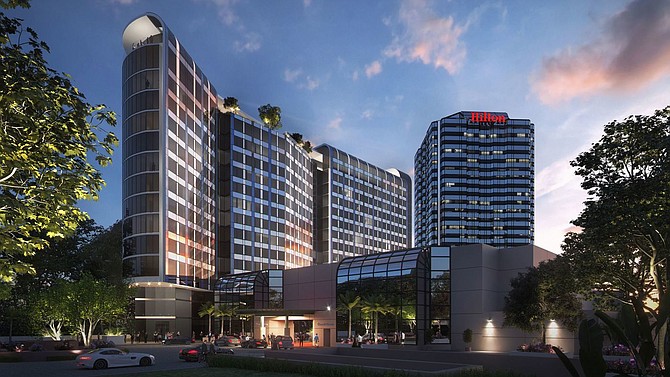 Although tourism is at an all-time high in the Los Angeles market, the San Fernando Valley region finds itself playing catch-up to get a piece of that action.
While the Valley boasts several main attractions for visitors – theme parks, universities and of course businesses – it lacks the same density of hotels as downtown L.A. or the area around Los Angeles International Airport.
But developers have plans afoot to balance supply and demand. From steel towers in Universal City to boutique hotels in Burbank and suburban lodges in Ventura County, the region has entered a period of intense hotel construction.
Read the full story in the February 5 issue of the San Fernando Valley Business Journal.