SoCalGas Selects Company Veteran as CEO
Thursday, December 20, 2018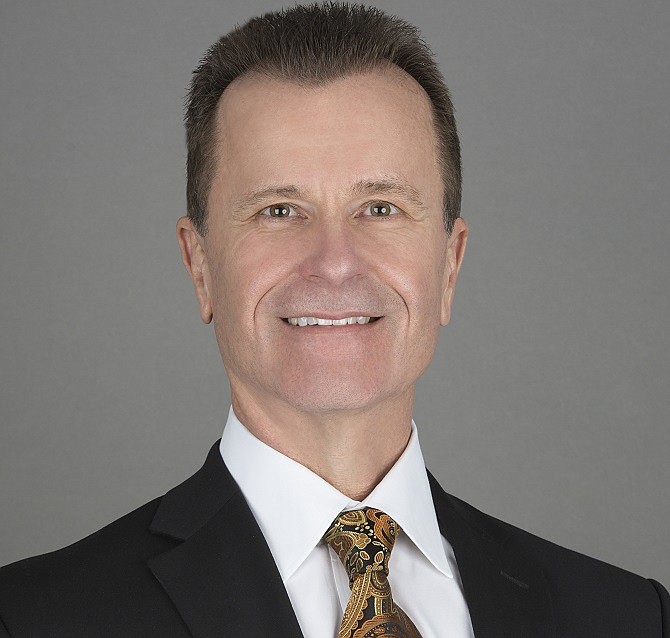 Southern California Gas Co.'s new chief executive is Bret Lane, parent company Sempra Energy announced Thursday.
Lane, 59, was previously president and chief operating officer of SoCalGas. He succeeds Patricia Wagner, who was named group president of U.S. utilities for San Diego-based Sempra Energy last month. Lane begins his new job this week.
Three years ago, SoCalGas came under scrutiny as the operator of the Aliso Canyon gas storage facility near Porter Ranch, where the nation's largest natural gas leak occurred.
"Bret will bring extensive knowledge and experience to his new role as chief executive officer," said Wagner. "In his 36 years at SoCalGas, he has shown exceptional leadership for the company and the natural gas industry, which will prove instrumental as SoCalGas continues to be a champion for balanced energy solutions that offer Californians energy choice and affordability."
Prior to becoming chief operating officer in 2014, Lane served as senior vice president of gas operations and system integrity for SoCalGas, responsible for all aspects of gas delivery services, including regional operations, engineering, transmission, storage and pipeline safety. He first joined SoCalGas' transmission and storage operations division in 1982.
Lane currently is chairman of the board for the Gas Technology Institute and serves on the board for the American Gas Association.
SoCalGas, which is headquartered in downtown Los Angeles, is the nation's largest natural gas distribution utility, providing service to 21.7 million consumers across 20,000 square miles throughout central and southern California.