CRC Buys Remaining Stake in Elk Hills Oil Field
Tuesday, April 10, 2018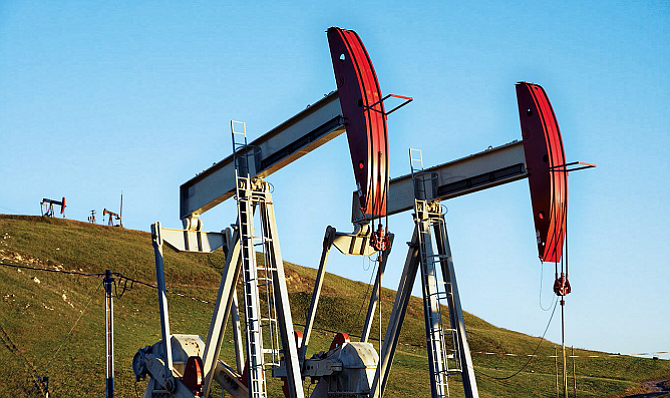 California Resources Corp. has acquired the remaining surface and mineral rights to California's largest natural gas-producing oil field from Chevron Corp., the company announced Monday.
The Chatsworth oil and gas producer purchased the 47,000-acre Elk Hill Oil Field in exchange for $460 million and 2.85 million in its common shares.
Last year, the Kern County field produced around 48,000 barrels of oil equivalent (BOE) per day.
CRC has operated the field for more than 20 years in a partnership with Chevron.
"This acquisition is a natural fit that immediately accretes value to CRC, improving our cash flow and credit metrics," Chief Executive Todd Stevens said in a statement. "With a surface area larger than Washington, D.C., the Elk Hills field is our flagship asset."
The effective date of the transaction was April 1.
Shares of California Resources Corp. (CRC) rose $2.41, or around 13 percent, on Tuesday to close at $20.47 on the New York Stock Exchange.