New Name, Ownership for Valencia Golf Course
Friday, April 6, 2018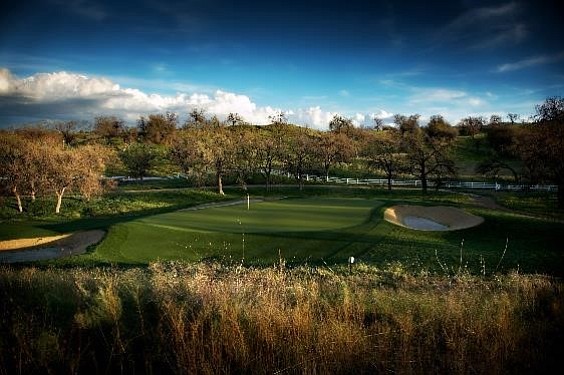 The Oaks Club at Valencia is the new name for the golf course formerly known as the Tournament Players Club Valencia.
Dallas-based Arcis Golf announced the new name in conjunction with its purchase of the club. Arcis also owns nearby Valencia Country Club.
"Beyond the new name, this change is about a renewal of the club's individuality and character," Blake Walker, chief executive of Arcis Golf, said in a statement.
Planned improvements at the Oaks Club at Valencia include a clubhouse renovation that will provide new dining experiences and a venue for weddings. A new fleet of golf carts will arrive later this month. Arcis also plans to redesign the driving range and launch a travel reciprocity program with other golf courses.
Arcis Golf, one of the largest owners and operators of golf facilities in the United States, acquired the Oaks Club at Valencia in January from FivePoint, the real estate developer behind the Newhall Ranch project in Santa Clarita.