New Horizons Names Chief Executive
Wednesday, December 20, 2017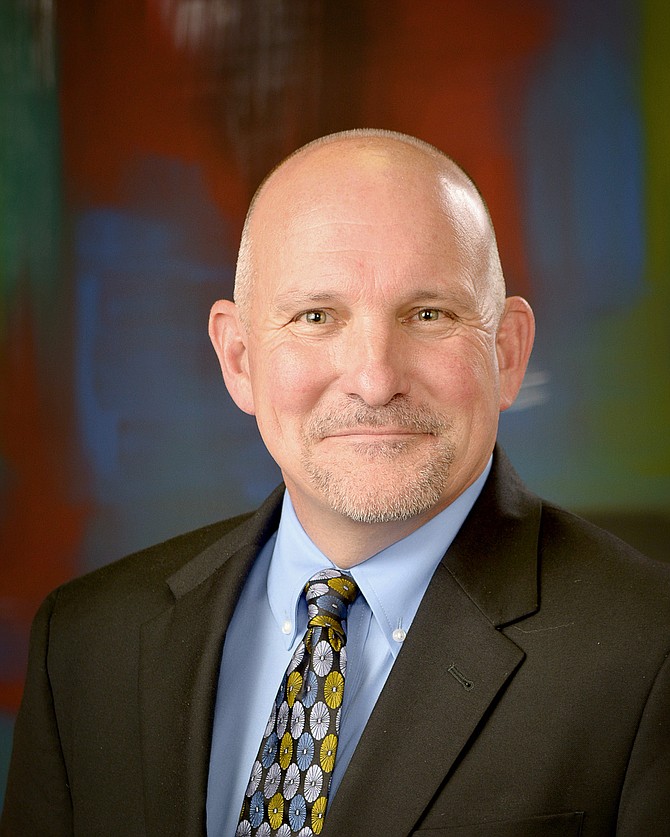 New Horizons has named John Brauer as chief executive effective Jan. 11.
The North Hills nonprofit, which helps those with intellectual and developmental disabilities, said Brauer will guide the organization to expand its facilities and services. Brauer replaces Roschell Ashley, who has held the position of interim chief executive for nearly a year.
Brauer joins New Horizons from Union Station Homeless Services in the San Gabriel Valley, where he was chief executive. He previously was chief executive at NW Works Inc., a Virginia nonprofit serving individuals with intellectual and other disabilities.
"We are extremely pleased to have an executive of the caliber of John Brauer take the reins of New Horizons," John Bunzel, chairman at New Horizons, said in a statement. "His experience in nonprofit management, and providing services to those with intellectual disabilities specifically, makes him the perfect person to partner with our board and senior staff in growing New Horizons."