Michael Aushenker
Staff Reporter
Recent Stories
A judge has ruled on the progress of the master planned mixed-use residential community Centennial at Tejon Ranch with both its developer, Tejon Ranch Co., and opposing environmental groups declaring the verdict – announced earlier this week – a victory.
Builders see more cost; officials want safety.
A two-story, multi-tenant work building in Valencia has sold for $6 million, indicating some life in the office sector even during the pandemic.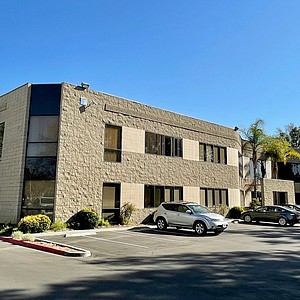 Rising Realty Partners has sold Park Calabasas — a 225,000-square-foot office campus sprawled across more than 20 acres in Calabasas — for $79 million.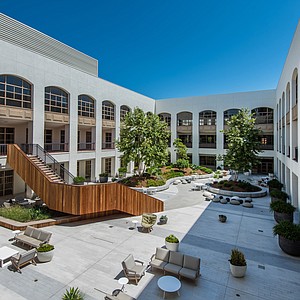 A private investor has acquired a 42-unit apartment building in North Hollywood for $21.3 million, or $506,000 per unit.
Paladin Realty Partners has purchased an 85-unit apartment complex in Pacoima for $16.3 million, or about $192,000 per unit.
A single-tenant warehouse property has sold in Camarillo for $6.5 million.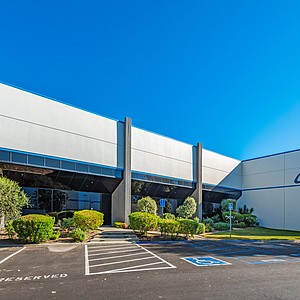 Oaktree Capital Management has acquired two industrial buildings in Camarillo for $154 million, or $210 per square foot.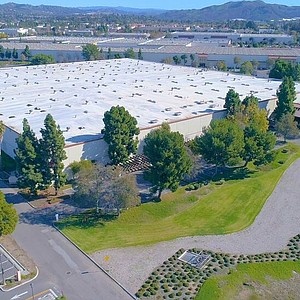 USA Properties Fund breaks ground on 311-unit project.
USA Properties Fund has started construction on a pair of apartment projects in Simi Valley totaling 311 units, a combination of market rate and affordable senior housing.
Lee & Associates LA North and Mazirow Commercial team up to facilitate lease for Malibu engineering firm.
Lee & Associates LA North broker Mike Tingus has teamed up with Sheryl Mazirow, namesake of Westlake Village-based Mazirow Commercial Inc., which specializes in tenant representation in lease negotiations, on an 84,000-square-foot lease in Calabasas that promises to bring many jobs to the Conejo Valley.