Michael Aushenker
Staff Reporter
Recent Stories
A single-story, two-tenant retail property in the city of San Fernando has sold for $2 million, or $382 per square foot.
Calabasas-based real estate brokerage Marcus & Millichap Inc. has announced that Matthew Luchs has joined its Brandon Michaels Group as chief operating officer.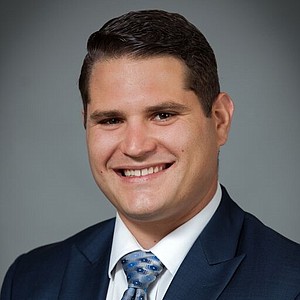 Two Burbank office buildings have sold for a combined $5.7 million.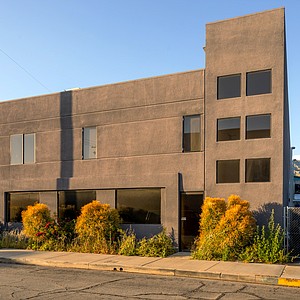 Real estate developer FivePoint has announced that Valencia, the formerly named Newhall Ranch planned community under construction in the Santa Clarita Valley, sold nearly 500 homes in 2020's fourth quarter.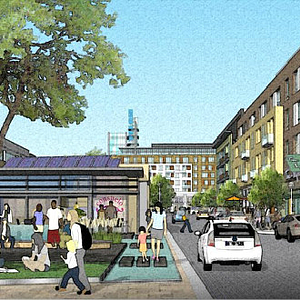 Kern County greenlights potential 495-unit project.
Commercial developer Tejon Ranch Co. has announced that the Kern County Board of Supervisors has approved two conditional use permits to authorize development of multifamily apartments at the Tejon Ranch Commerce Center.
Restructuring opens office space, but streaming service may fill it.
Walt Disney Co. is now a streaming business.
The city of San Fernando caters to business owners fond of a small-town feel.
Surrounded by industry-heavy Sylmar to the north, Mission Hills to the west and Pacoima to the southeast, the city of San Fernando is one of the smallest cities in the region.
Tarzana's Gelt and partner Uhon secure financing for nearly complete 250-unit development in Reseda.
Watermark has hit its mark with bridge financing.
Bank of America leases entire 206,917-square-foot property.
Despite a waning appetite for office space during the pandemic, an office building in Simi Valley has sold for $30 million, according to Newmark, a real estate brokerage involved in the deal.
Marcus & Millchap buys LMI Capital in Houston.
Marcus & Millichap Inc. has acquired Houston-based LMI Capital.