Katherine Tangalakis-Lippert
Staff Reporter (Retail, Hospitality, Nonprofits)
Recent Stories
The 24-unit multifamily property called Vue Sherman Oaks has sold for $10.5 million.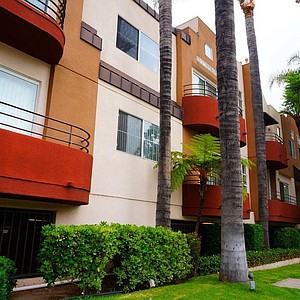 Platinum Court, a two-building suburban office campus in Agoura Hills, has sold for $18.5 million, according to Calabasas-based brokerage Marcus & Millichap Inc.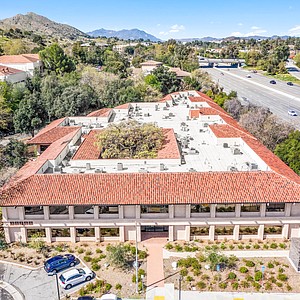 Los Angeles County Department of Public Health will begin requiring verification of a recent negative COVID-19 test or vaccination for employees and attendees of indoor bars, clubs and lounges.
Applebee's Neighborhood Bar and Grill announced a new partnership with PepsiCo to serve an exclusive Mountain Dew flavor to customers of the Glendale-based restaurant chain.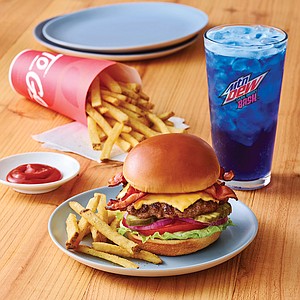 An earthquake just outside of Thousand Oaks rattled residents but didn't produce any reported damage or disruption to businesses.
Mansion features drive-thru diner and swimming pool.
Chatsworth-based MGA Entertainment Inc. announced late last month the launch of the LOL OMG House of Surprises, a dollhouse featuring 1980s themed rooms, as featured in the "LOL Surprise!" series on YouTube.
PROFILE: Bob Yallen at Inter/Media matches celebrities with brands for direct-response television campaigns.
An interview with Robert Yallen of direct response advertising firm Inter/Media Group of Cos. in Woodland Hills.
development: Renewed Sportsmen's Lodge aims to deliver upscale shops with a sense of the site's history.
Redevelopment of Sportsmen's Lodge to deliver upscale stores with a sense of history.
Siblings look to duplicate their Canoga Park flagship restaurant.
Siblings look to duplicate their Canoga Park Middle Eastern restaurant.
Program will focus on financial management and credit improvement in pandemic's aftermath.
City of Los Angeles starts program to provide small business owners with counseling.