Sort By
Date
Robert Mehrabian will resume the role of chief executive at Teledyne Technologies Inc. upon the retirement of current head Al Pichelli on Oct. 15.
A partnership of Cruzan and Independencia Asset Management paid $37.4 million for a post-production facility in Burbank.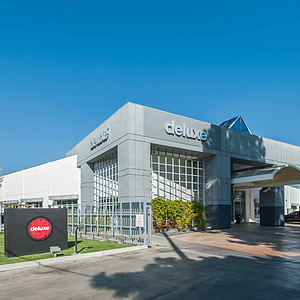 Broker Tangles With Grizzly Bears
Real estate executive Ron Kassan is also a licensed fly-fishing guide in Alaska.