LaTerra Development and development partner QuadReal Property Group have announced the closing of a nearly $199 million construction loan toward the development of their 573-unit residential community at 777 N. Front St. project in Burbank.
Montana Avenue Capital Partners has purchased a Burbank media production and office campus for $24 million.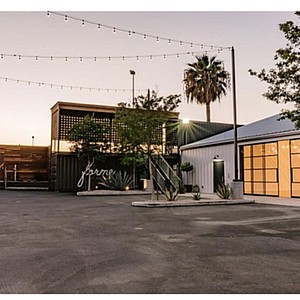 A partnership of Cruzan and Independencia Asset Management paid $37.4 million for a post-production facility in Burbank.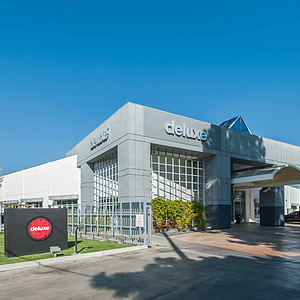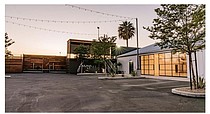 Create search alert for "n 모텔광고「모든톡 uy454」 모텔홍보 모텔마케팅▽모텔바이럴㋗평강역모텔 VDU"