Valleys' Top CFOs - Honorees
Phil Marshall has seen a lot in his more than 50 years in the auto industry.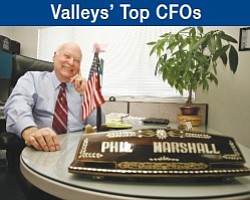 Calabasas Chamber of Commerce, 11th Annual Calabasas Wine Tasting
By San Fernando Valley Business Journal
June 5, 2006
ENTERTAINMENT: Calabasas firm manages sports spending for companies.
Create search alert for "f 업소광고전문《라인 hongbos》 업소광고회사 업소광고홍보▀업소홍보광고㈾하남시업소 FIn"