Valley author's book examines the evolution of employment.
Authors are supposed to write what they know, and with his fifth book, "The Changing Nature of Work," Richard Kaumeyer has done just that.
MARKETING: COVID-19 deepens brokers' utilization of video technology.
Coronavirus pandemic spurs the popularity of using technology to visit rental spaces virtually.
The Motel 6 in North Hills has sold for $9 million in a transaction that opened and closed during the coronavirus pandemic.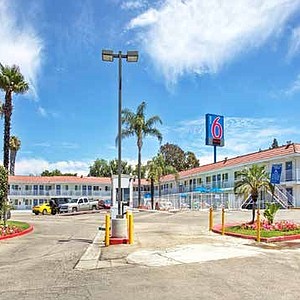 Create search alert for "👣 Scabies Ivermectin Dosage 🙂 www.Stromectol-Ivermectin.com 🙂 Ivermectin For Coronavirus ️ Ivermectin For Demodex . Buy Ivermectin For Humans Uk"